Welcome to Bicycling in Fairfield Glade. Our group offers a variety of "on-paved-road" mapped trails and regularly scheduled rides. If you are interested in subscribing onto our e-mail list just fill out the form below.
As a subscriber you will receive notices of scheduled rides and quarterly updates. Also, check out our mapped trails. These can be easily downloaded and printed. We stress safe and joyful rides, so please remember to :
1) Wear a helmet and bright clothing.
2) Use powerful strobe lights to be more easily seen.
3) Observe all traffic signs.
4) Exercise proper cycling etiquette, especially on walking/hiking trails. Pedestrians have the right of way.
Scheduled Group Rides will resume in April 2021.
The bicycle group has chosen a style and color for our new jerseys.  An initial order for 20 jerseys has been received and distributed to members requesting one. There will be  a future order this coming Spring.  For more information please contact Andy.
For the date(s) and time(s)  of our next scheduled ride (s) please text Andy at 860-884-6343 or andrerx@comcast.net.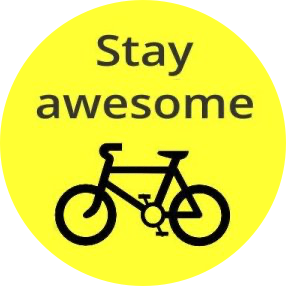 Pictured to the left is Jim Wilken. He is modeling our group's new jersey.
Keep in touch with your local cyclists. If you would like to join this group,
just fill out the information below and receive information about group rides, events, etc.