The Trails of Fairfield Glade
Volunteer Opportunities
Find out how you can help.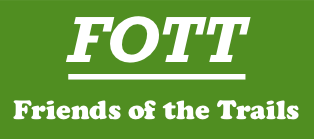 The Organization: Trails Committee and FOTT
The trail system in Fairfield Glade was constructed by a partnership between the Trails Committee and the Friends of the Trails.
Have you heard about the hiking marathon?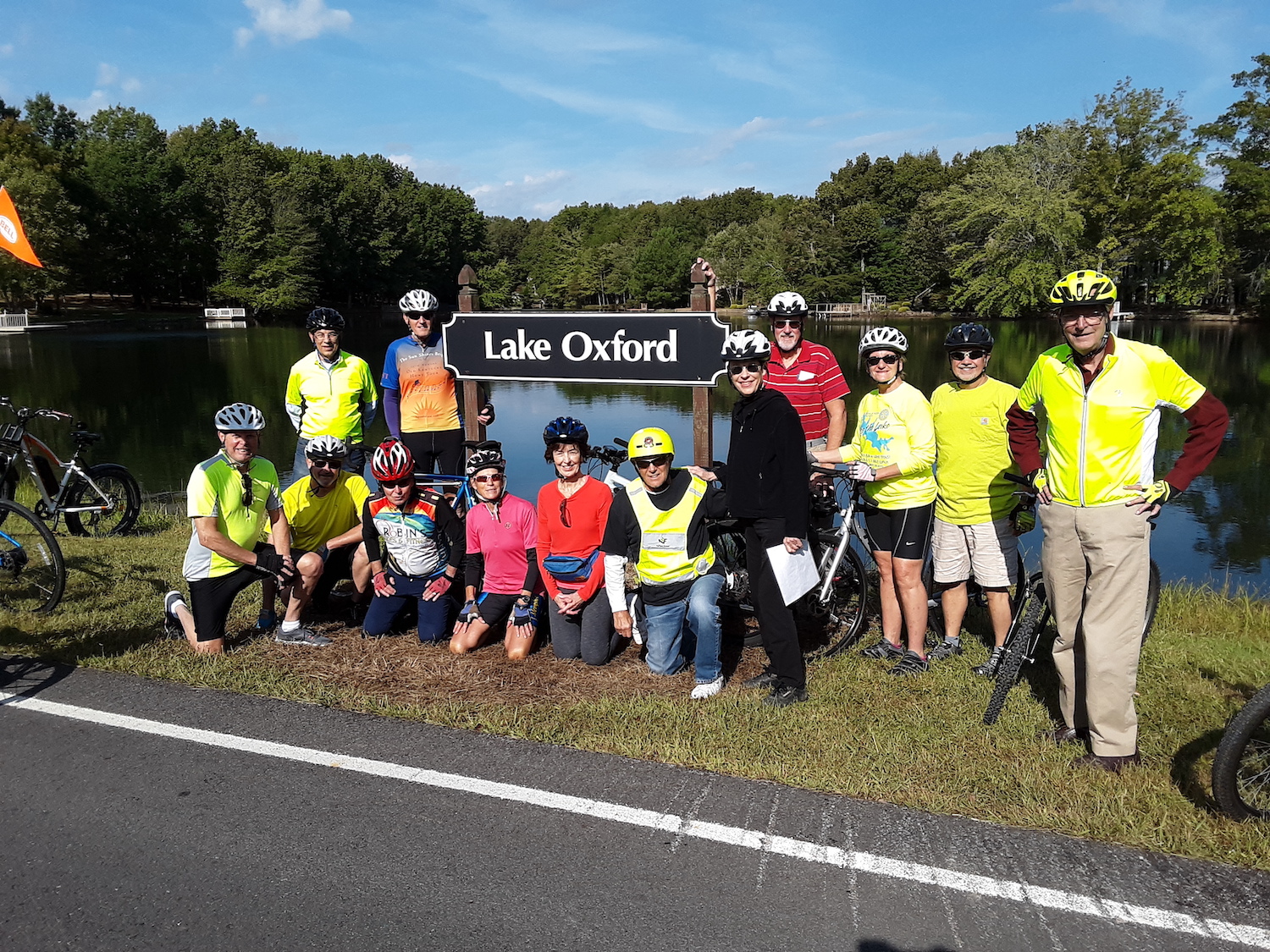 Find out more about the cycling group here in Fairfield Glade. Sign up for email news and download trail maps.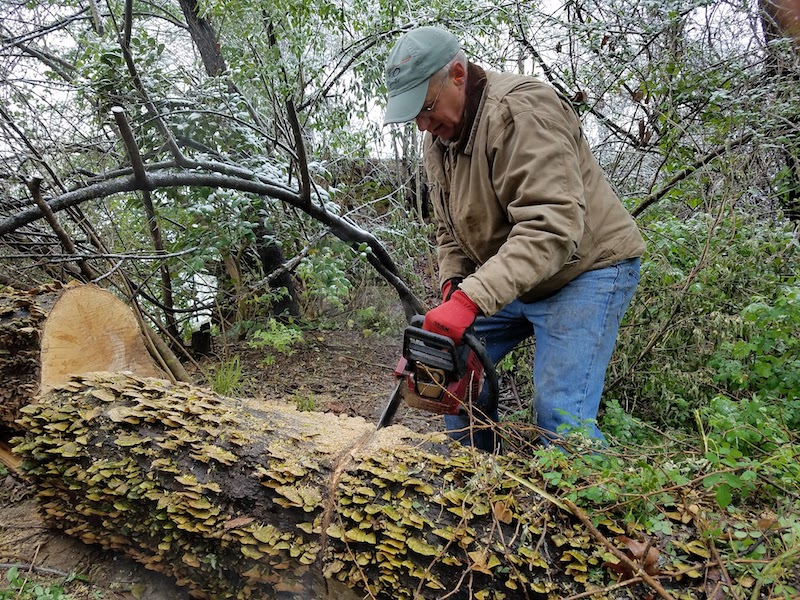 Reporting Maintenance Problems
We have a system that lets you report a maintenance issue on a particular trail and the appropriate maintenance volunteers are automatically notified.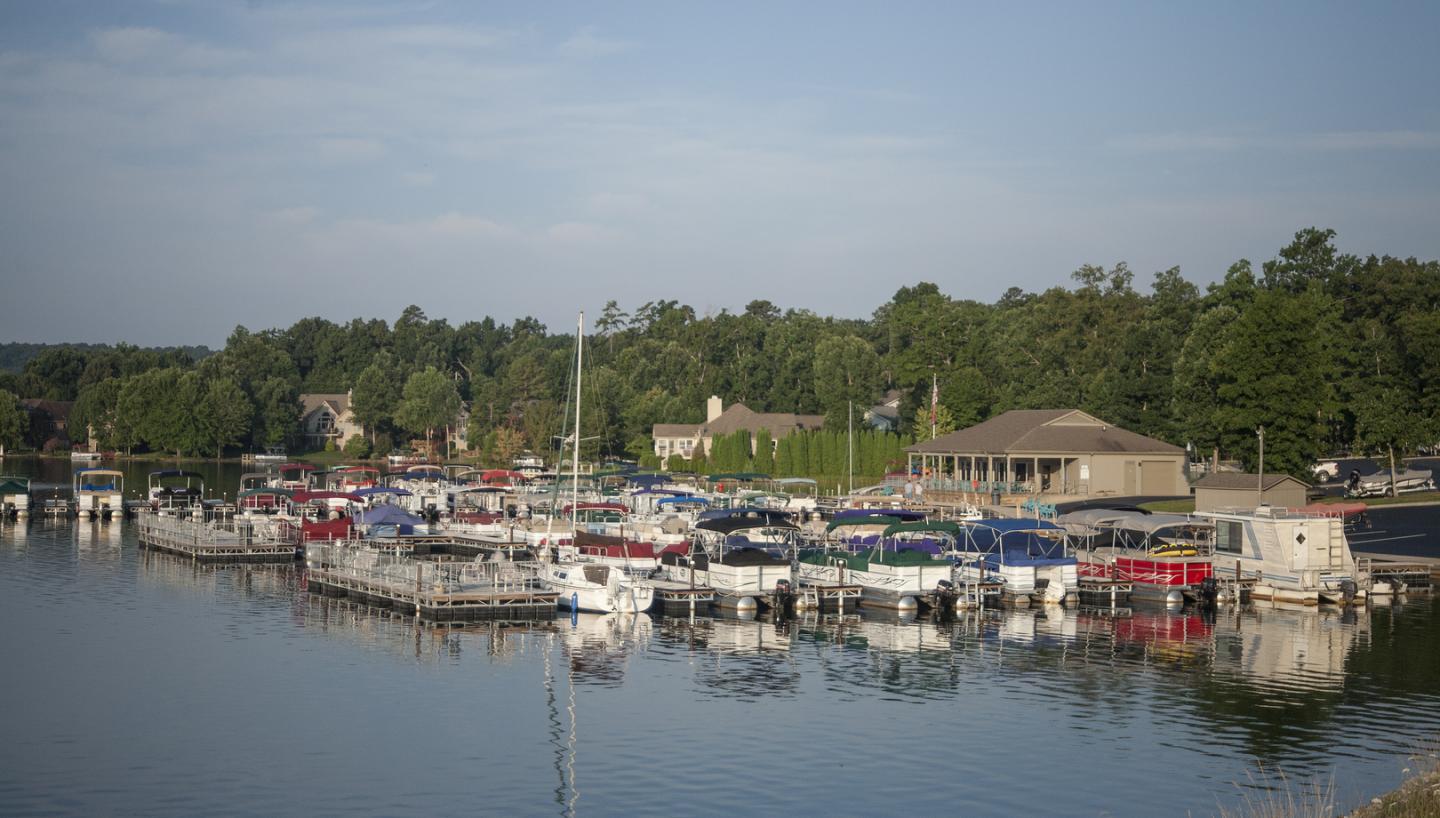 Apres-Hike
There are lots of things to do in Fairfield Glade after your hike.